No time like the present! According to a top economist NOW is the time to buy a home.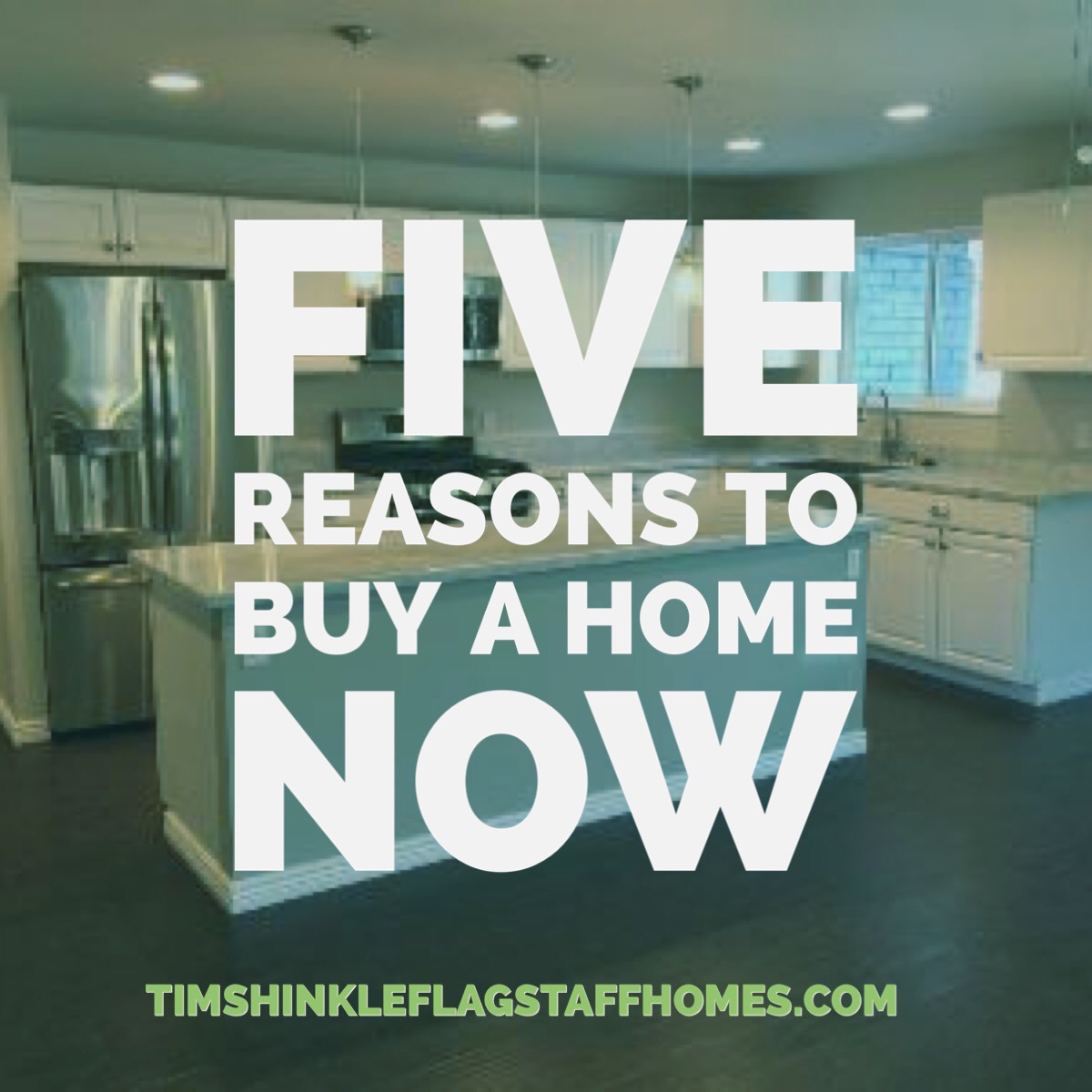 Here are the top 5 reasons:
Jobs are up.
Interest rates are low.
Prices are rising.
Fuel costs are down.
Technology makes it easy.
Let me help you find your dream home NOW!
Read more details about why you should buy your home today!
Tim Shinkle